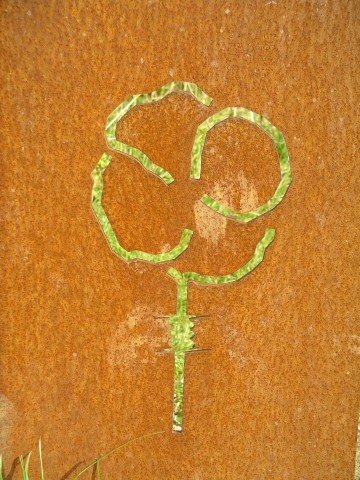 Voor de 2e keer in 2 maanden tijd weer terug uit Ieper. Nog meer indrukwekkende plekken gezien zoals, "Hill 62", waar de loopgraven er nog net zo bij liggen als 90 jaar geleden. We zijn naar Essex Farm geweest, daar waar John McCrea in 1915 het gedicht "In Flanders fields" schreef…  We hebben met de metaaldetector een bomkop van een klusterbom gevonden en overblijfselen van een loopgraaf, tjsa, teveel om alle indrukken op te schrijven, maar het was wederom geweldig!!!
Hieronder een paar foto's.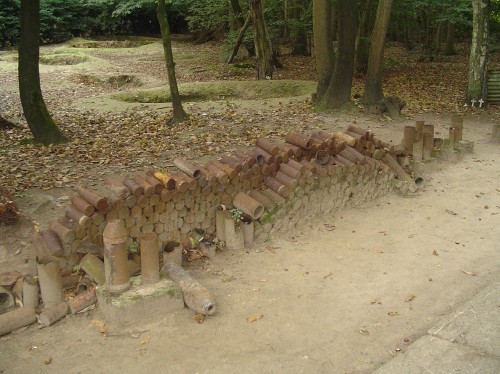 Stapels met bombshells.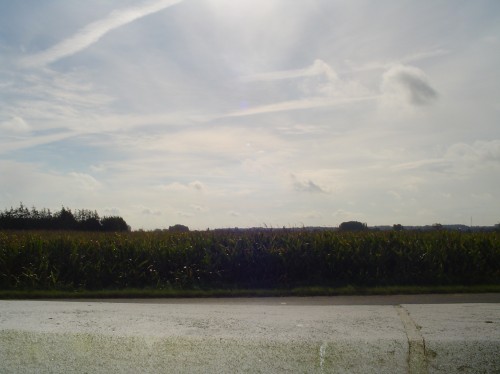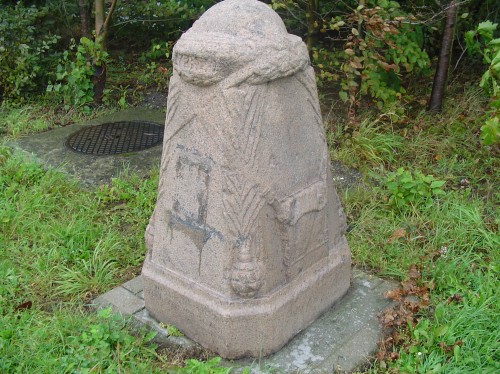 The heart of Flanders fields, en dit paaltje staat ongeveer 2 km uit het centrum van Ieper, tot zo ver zijn de Duitsers gekomen.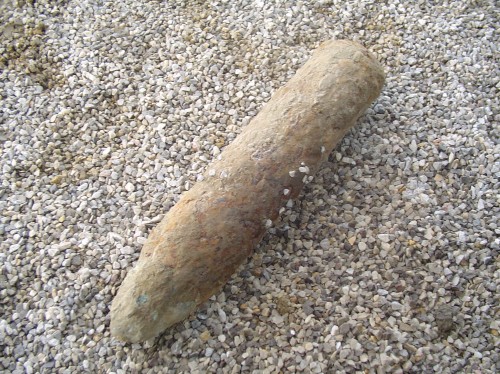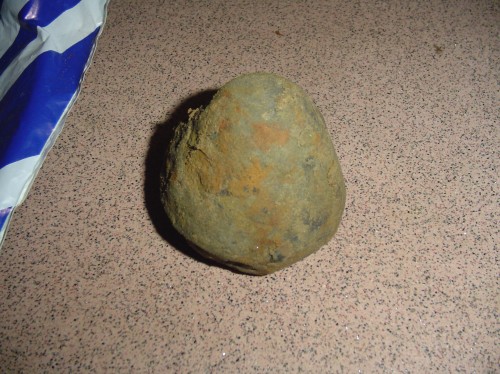 Gevonden bom, niet door ons opgegraven. Alleen om even te laten zien dat je het op de meest vreemde plekken aan kan treffen. Deze lag achter het net gebouwde monument voor Langemarck . En een gevonden bomkop.